Barbie Fashion Designer Contest - Play The Girl Game Online
Hair cutting games
Best Barbie games
Hairstyle games
Hair salon games
Hair dresser games
Hair games
Hair makeup games
Top Baby games
Other
About
Gold Hair Games. Would you like to be prettier about your hair? Do you want to learn how to prepare different
hairstyles? Do you want to know how to use a pair of scissors, brush, hair irons, or hair dyes of different colors?
Or do you want to play funny games with hair dressers? Choose a game in the side menu or from the pictures.
Google+
Princess Choice
Social Media Divas
Fashion Trends
Dance, Girl, Dance
We are gonig to dancing tonight. Let's see whick dress will be the best?
Pinterest game
We could find a lot of great ideas on Pinterest.
The Best Jeans and Denim Trends
Jeans with a tshirt or a dress. Hard too choose.
Barbie fashion designer
Help Barbie to dress up super cool!
Old fashioned dress up game
What can it be that some clothes are simply ridiculous, and others never go out of style?
Trendy pyjama designer
Design trendy pajamas, use the possibilities of the vast number of forms, and of course there are the options for choosing color and pattern.
New York - fashion designer - girl game
You are at the New York fashion house, and you need three pretty manequins for next week's Spring Fashion event. Choose three girls and let the fashion tour begin!
Princesses Fashion
Fashion Brands
Tailor Shop
Women's tailor aren't trendy anymore, but we can find a few somewhere.
Classic Style
Classic pieces are never goes ot of hte fashion.
Fashion photographer game
Jasmine is an excellent photographer. Look how cool is her camera.
Fashionista game
Design dresses in three different types.
Cover photo girl
The mission of the game is to design the cover of a fashion magazine
Teen Girls' Dresses
Let's see what clothes to wear for the Saturday night concert. Besides the dress and accesories you can also choose the type of the microphone stand.
Jessica and Jane
Jessica and Jane the twin girls hate if people can't tell them apart. They always have different hairstyles with different colour, and they would never ever wear the same dress.
Clothing Designer
Dictate fashion rather than follow it blindly. This summer's most fashionable T-shirts are waiting for you to design them.
<< Start < Prev 1 2 Next > End >> Page 1 of 2
Hair games categories
Barbie games categories
Barbie Fashion Designer, a free girl game on girl games club
Barbie Games - play dress-up games, princess games, puzzle
Barbie Design Studio - Play The Girl Game Online - m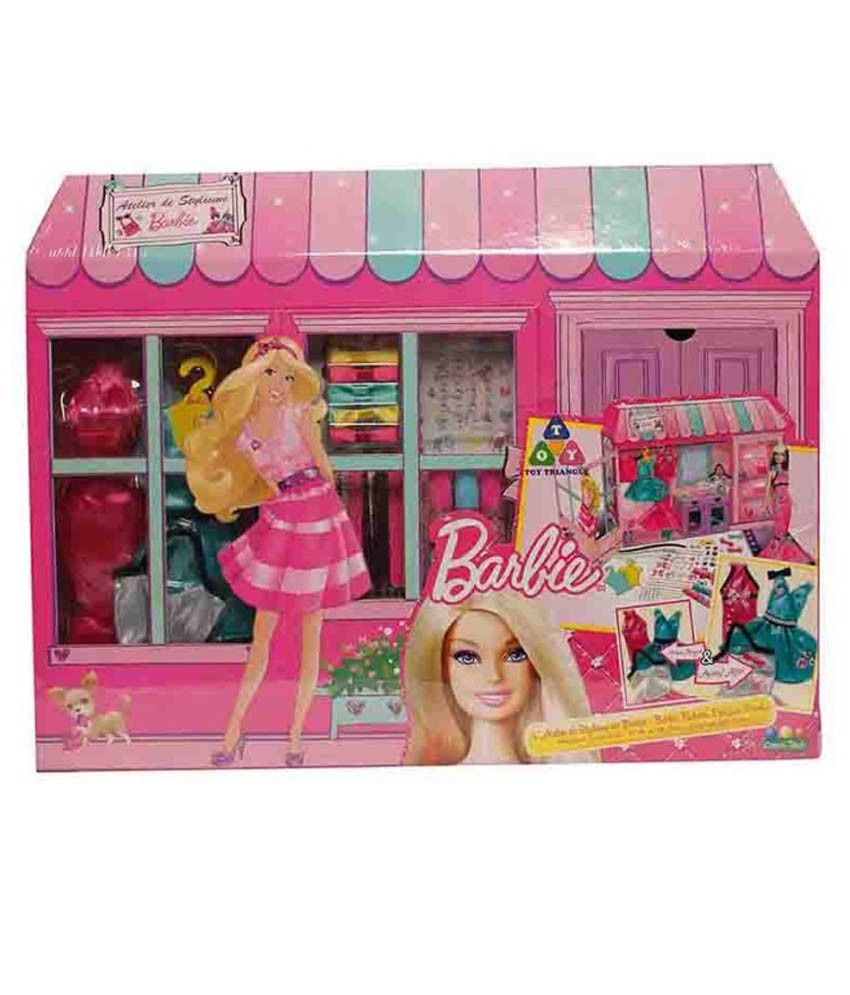 Barbie Fashion Designer Contest - Free Online Games
Fashion Designer - Free online games at m
Fashion Designer - Girl Games