20 Most Swag Outfits
Florals have not been kept for the females only but can be used in shirts by men when done up in this stylish manner. To adopt the latest swag look invest in a black rose graphic sweat shirt and pair it with regular jeans and a plaid red shirt as contrast around your waist. Boots are the swag thing and you must be seen in a pair of good boots. Accessorize with glasses and a nice hair cut.
Again a similar look but with a different combo. An all black outfit for every occasion. Black loose swag style graphic shirt with black wrinkled jeans and white sneakers. Gold watch is adding a little bling associated with swag.
Sources: 305gentlemencouture.com, http://cdna.tid.al/, media.tumblr.com
Sleeveless Hoodies With Baggy Pants
If you are tired of wearing same jeans and shirts then its high time to move on to some baggy pants that you can style with sleeveless hoods for funky look. They come in various colors but mostly swag is associated with black and white so match your color with matching baggy pants if going for a run or to the super market with sneakers.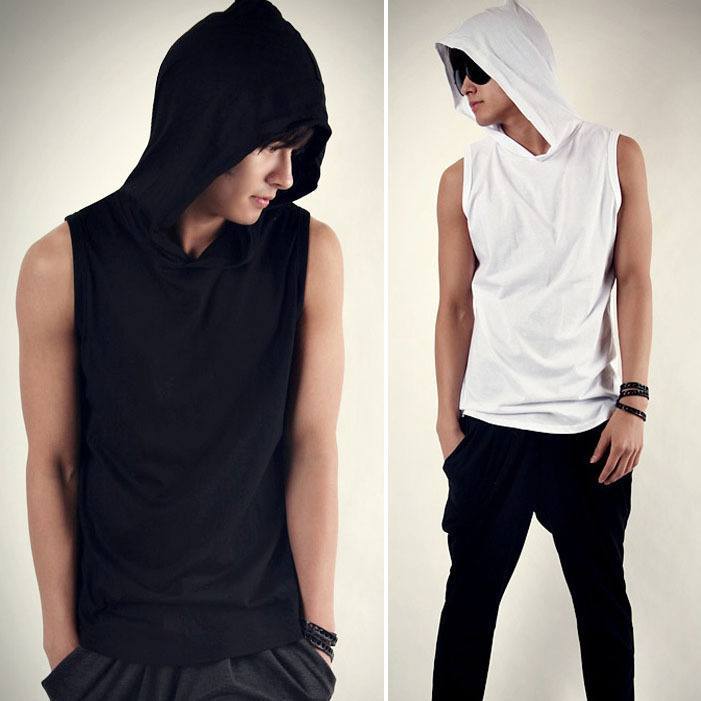 You can mix match your sleeveless grey sweat shirt with a white vest underneath with faded denim and black boots and is the weather is warm a baseball hat can add the ultimate swag look.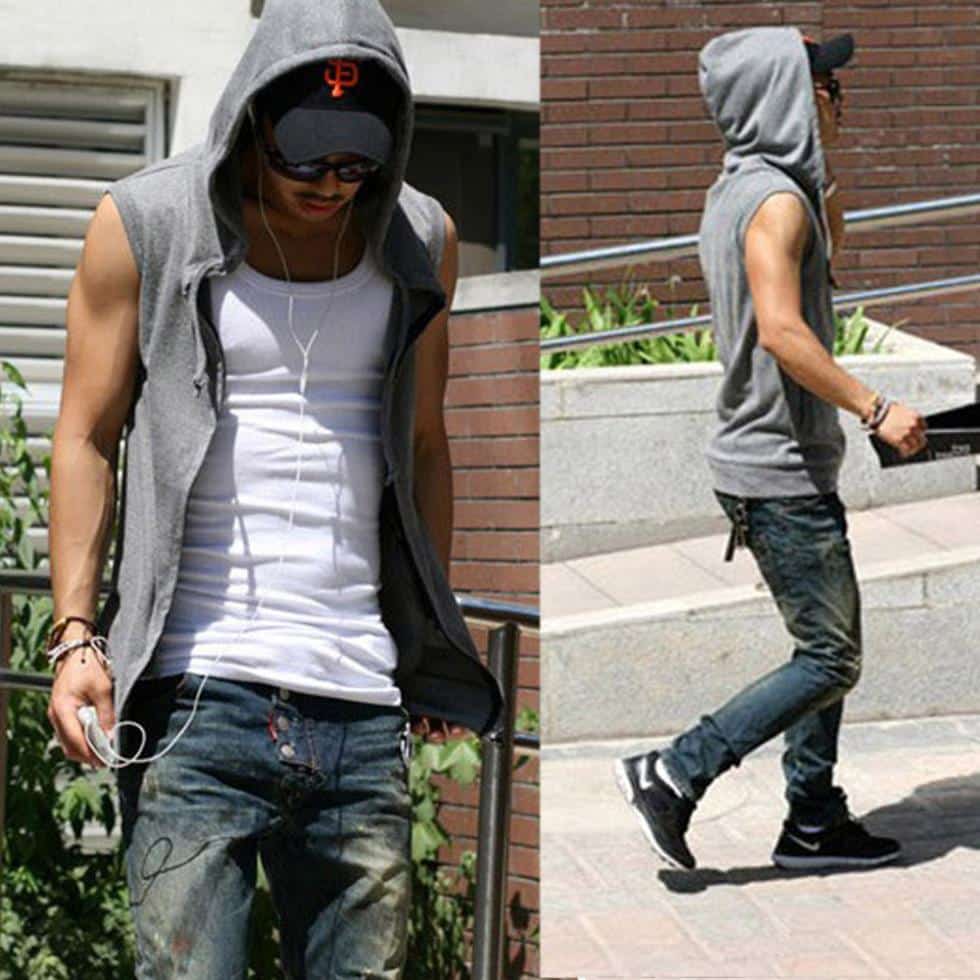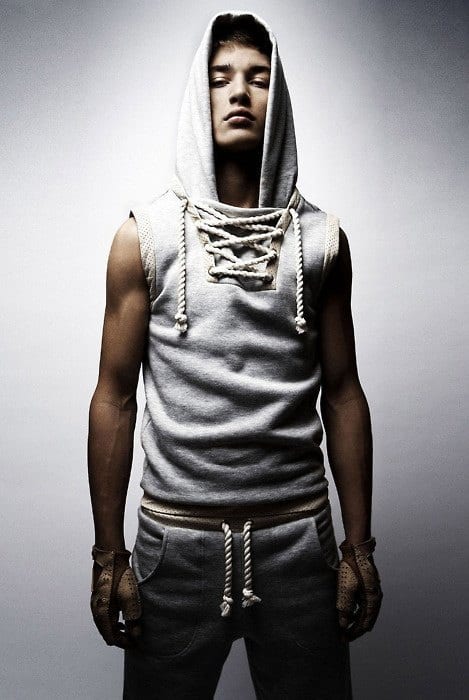 Hats for Swag Look – The most important accessory now a day is Hat.There are lot of varieties in hats available online and in markets .Studded hats , ripped hats,hats with insignia's are popular these days. They help match the clothes you wear. These hats can be worn in different styles. Either you wear it in normal way, turned slightly to the left or right or you can wear it backwards. Here Justin bieber shows us how to wear hat for swag look.
Celebrities Swag Dressing.
Justin Bieber is the ultimate swag guide and inspiration these days for the swag style followers. Here again he has proven his fashion sense by incorporating a leather jacket with a black vest and black leather pants and ankle high boots with his favorite caps.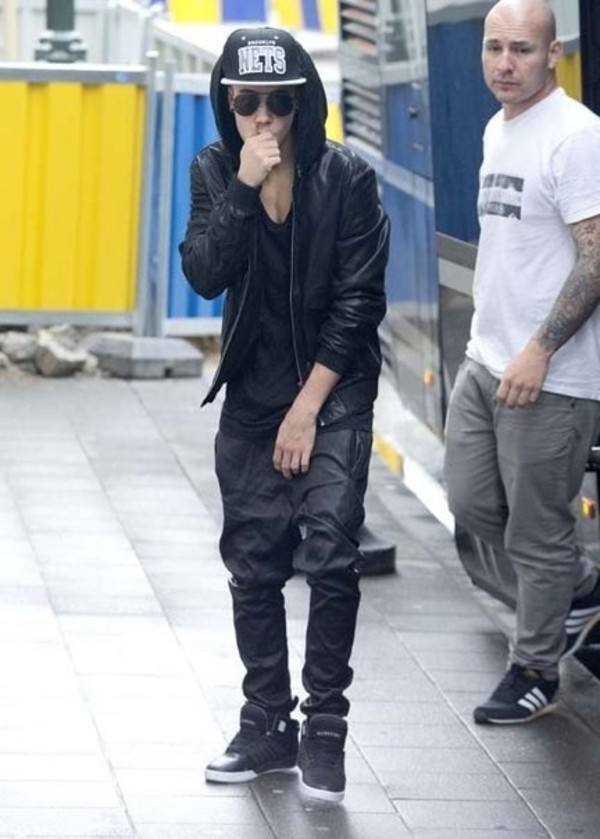 Red hat with baggy pant and sneakers.
Just strolling about in the sun throughout the city in summers, this is a very cool outfit for guys then.Simple and chic t-shirt with matching color baggy zipped pants and his statement boots with a pop of color in the red baseball cap. Add a chain and a diamond ring and a bracelet or a watch.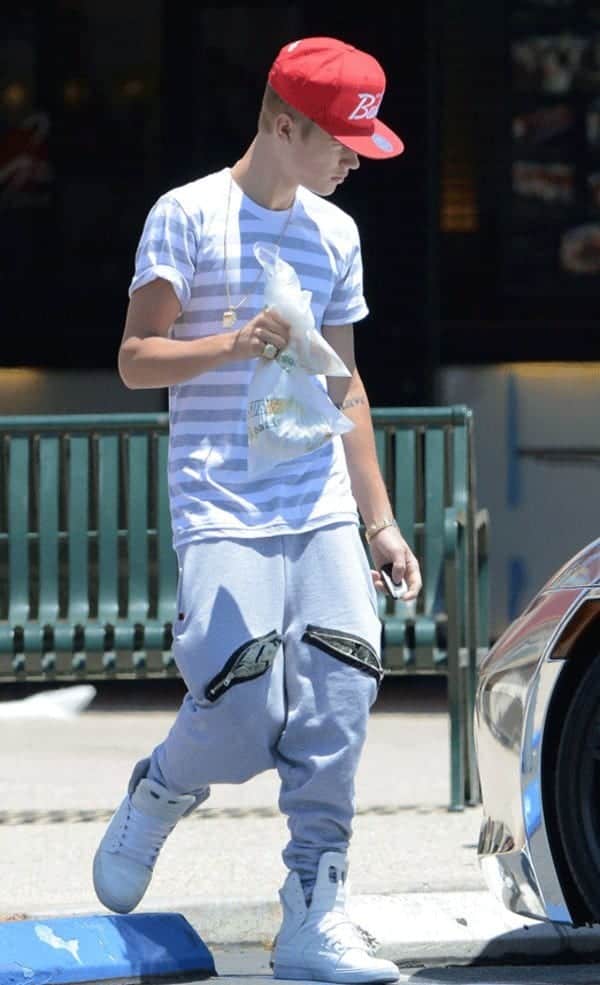 White Cap Matched with sneakers for cool sports look. Adidas logo blue shirt for the cool look and a pair of skinny blue jeans with white sneakers and a hat for going to the college.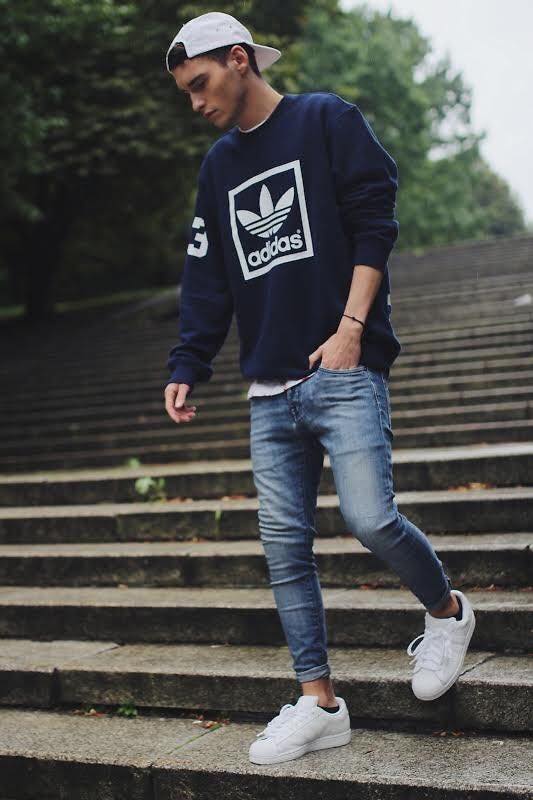 Complete black swag outfit combination.
Camouflage boots with a platform base look ultra nice with this an all black outfit for the winter season. Wrinkled jeans and parachute jacket.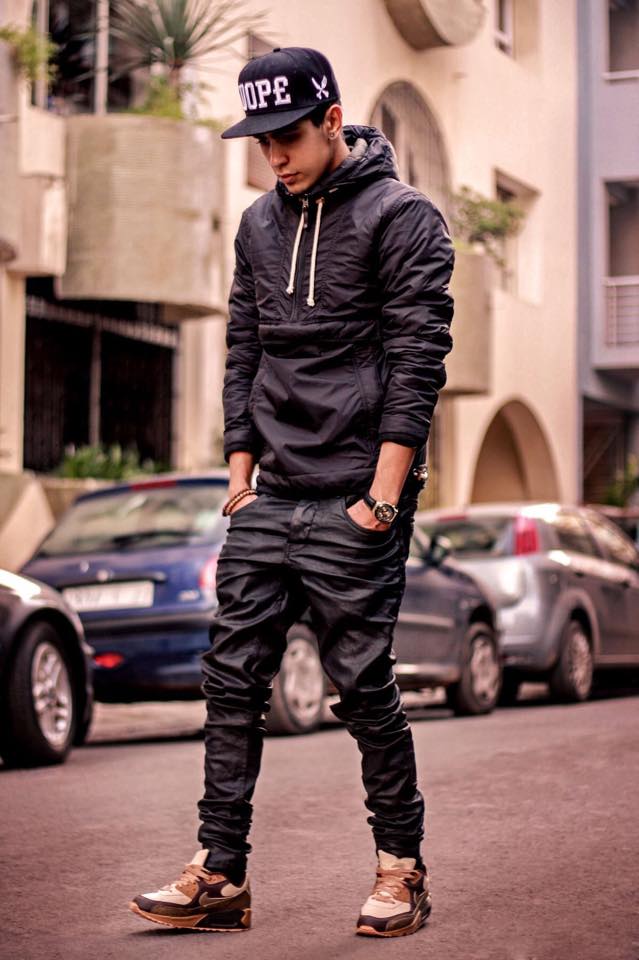 Sources : wheretoget.it , pininterest.com
I hope you have enjoyed reading the post .Lets see other hot guys swag pitcures.you can copy these style and choose the best bool for yourself.
Zayn Malik Swag Style.
Hoodies are another swag related must haves for both the genders. Now match it as Zayn Malik does;your Polo hoodie with mustard jeans and nike boots in white and a beanie for a meeting with your band mates.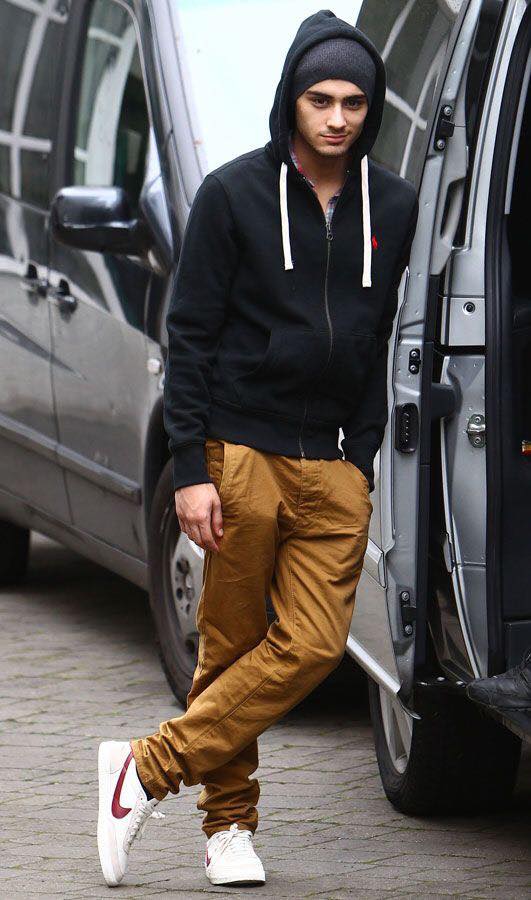 Swag Style with Shorts. one of the easiest way to get this look.Guys now a days prefer to wear bermuda shorts as it is quite comfortable .So here you can see 26 ways to have a swaggy look with bermuda shorts.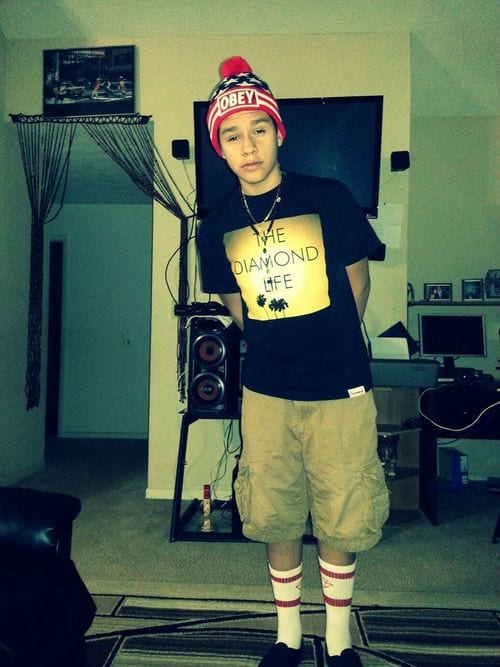 Cute Swaggy Couple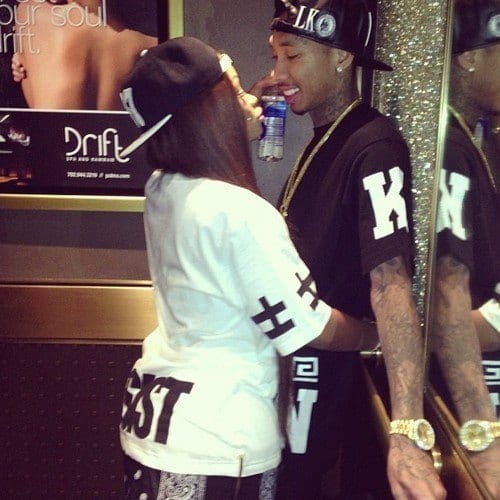 Black Teenage guy Style. We would recommend african american guys to check out these 14 casual outfits for black guys . Jackets in all forms are a part of swag culture. Loose is preferred choice and camouflage is the new trend.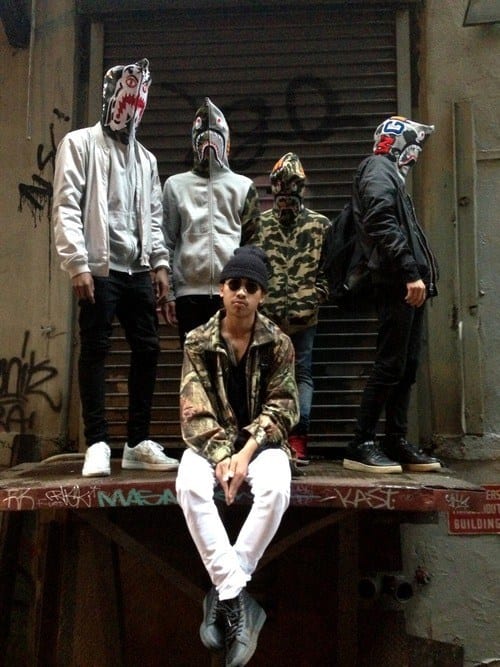 Accessories to wear for Swag Look.
Grey and beige combo is the nice look with a blue beanie. If you are into bling fashion do add chains and ear rings.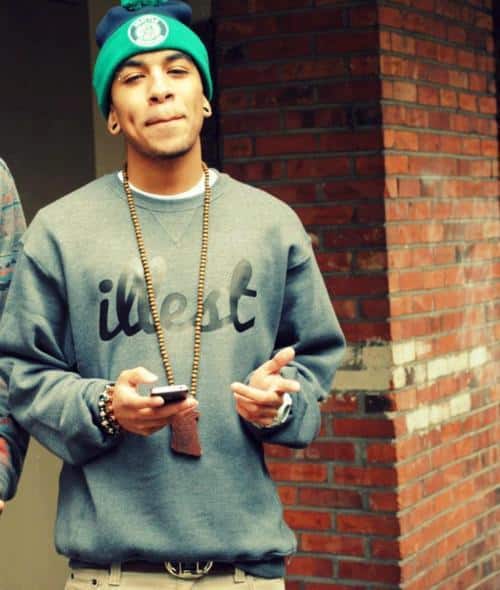 Swag Street style
Polka dots in red and white with black jeans and a black beanie is the street look that you can adopt with chain for the fashion or a star spangled t-shirt for the fourth of July dressing. You can wear colored boots/sneakers for both these looks.
Tattoos .
Swag look for the decent guy going to a date. A button down shirt with beige chinos turned up with black sneakers and a baseball cap. Add some bracelets as an accessory.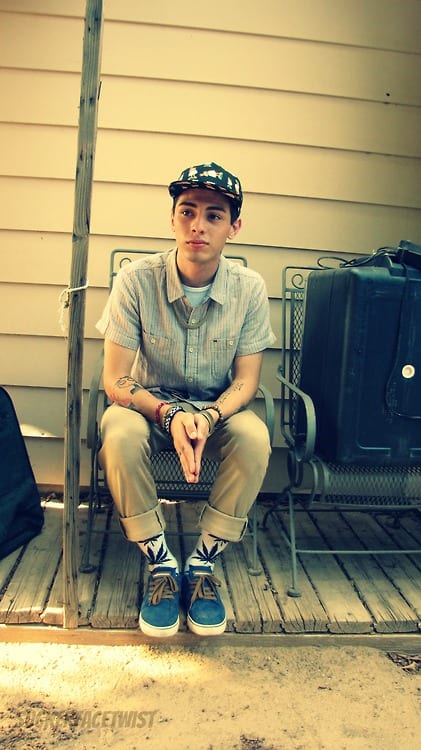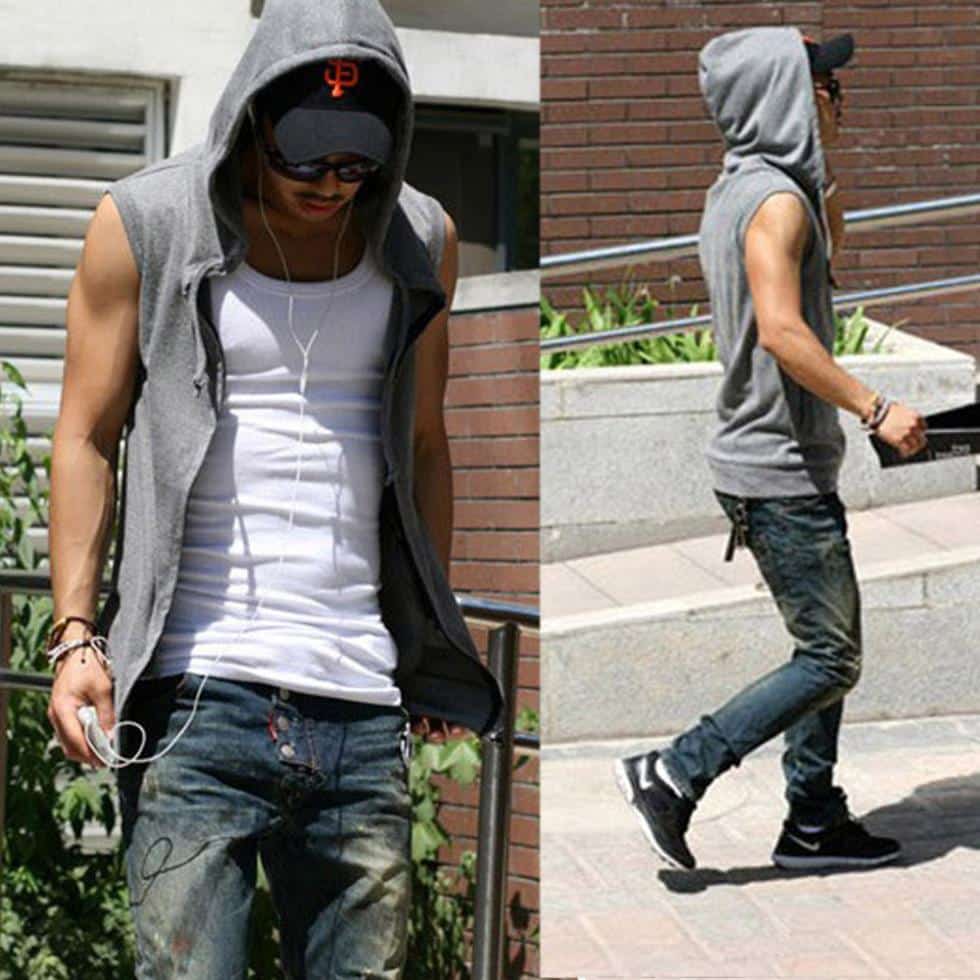 50 Superior Hairstyles and Haircuts
21 Best Gifts
Hot
10 Long Shelf-Life Canned Foods Every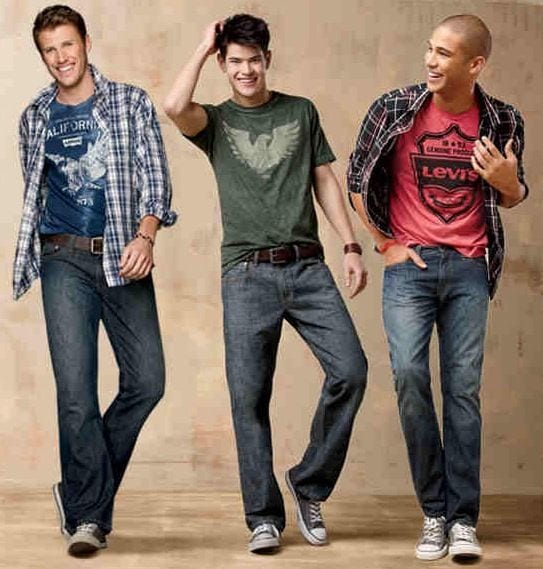 1950s Fashion History 50s Glamour, Dior New Look - Fashion Era