Match2Gether
The COFRA Group has been committed to the principle of «fair and honest dealings» with all our stakeholders since the creation of the family business by Clemens and August Brenninkmeijer in 1841. The COFRA Group Business Principles are therefore a reaffirmation of the ethical standards that have always sustained the company. They serve as a framework which defines the scope and the minimum standards underlying the individual COFRA Group companies' specific codes of conduct. This allows for a consistent approach across the COFRA Group companies for a shared development of ethical best practices. The COFRA Group Business Principles complement and should be read together with the COFRA Mission Statement and the COFRA Values.
In accordance with the principle of fair and honest dealings, COFRA Group complies with both the letter and the spirit of local and international laws. We endorse the Universal Declaration of Human Rights, the ILO Declaration on Fundamental Principles and Rights at Work, the OECD Guidelines for Multinational Enterprises, and the principles contained in the UN Global Compact.
The COFRA Group Business Principles apply to all COFRA Group companies.
Business integrity
Our reputation for high standards of business integrity is one of our most important assets. COFRA Group's business is founded on the trust of its employees, business partners, customers and society at large.
Human rights / labour standards
We respect local laws and cultural identities without prejudice to the overriding global principles proclaimed in the Universal Declaration of Human Rights. We believe that these global standards apply to all our commercial activities.
In accordance with the core international human rights conventions, we recognise that states have the prime duty to protect their citizens from human rights abuses. At the same time, we acknowledge our specific responsibilities to respect the human rights of those with whom we come into direct and indirect contact in the course of our business, particularly employees, customers and communities.
Environmental sustainability
We promote high standards of environmental responsibility, with a view to achieving long-term sustainability. We seek to increase the economic value generated by our businesses, while reducing our ecological footprint. We strive to minimise our ecological footprint by making efficient use of energy and by increasing the share of renewable energy sources in our overall energy consumption. We strive for sustainable use of water. We seek to reduce waste and to consider options for recycling.
We consider the direct and indirect environmental impact of our business activities and the lifecycle of our products, from the cultivation and production of raw materials upstream to the support for sustainable consumption initiatives downstream.
We support a precautionary approach to environmental challenges, supported by technical risk assessments where appropriate.
Business partners
The COFRA Group works with a wide range of business partners, including suppliers, contractors, joint venture partners, and companies in which we invest. We are committed to the principles of fairness and honesty in all our dealings with partners.
In choosing our partners, we seek to identify and engage with companies that provide high-quality and competitive services and whose values are compatible with our own. In all cases, we will use our influence to ensure high ethical standards, with particular regard for business integrity, respect for human rights and environmental sustainability.
Seeking guidance and reporting problems
We see it as our duty to take appropriate measures to identify and remedy situations that conflict with these COFRA Group Business Principles. By encouraging a culture of openness and accountability within the COFRA Group, we believe that we can help prevent such situations occurring.
Veelgestelde vragen PerfectView Online CRM Software
Spraakmakende faillissementen en surceances BVS
Official Signatories The Bangladesh
Customer Testimonials and Success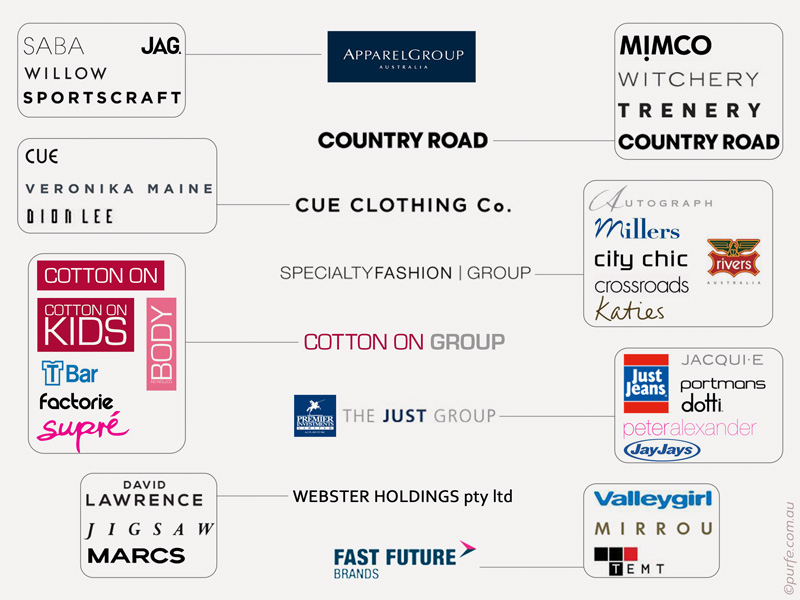 Retailing in Spain - Euromonitor
Garment Buying Agent / Apparel