House of Fashion (Colombo) - 2018 All You Need to Know Before
View(s):
After nearly 21 successful years, the House of Fashions outlet at Duplication Road will close its doors for the last time on November 2 and a new House of Fashions mall will open on November 6.
The new mega House of Fashions mall, located at 101, D. S. Senanayake Mawatha, Colombo 8, spans 250,000 square feet and rises nine storeys high. This will also be South Asia's largest one-owner store.
"The mega store will be unlike anything in the Sri Lankan shopping arena and we are excited to open its doors for our thousands of loyal customers. We'll be expanding our product range and bringing our customers an impressive array of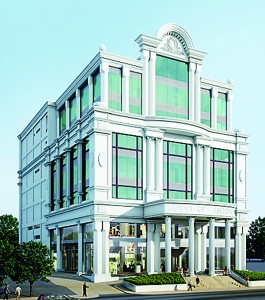 options, all under one roof," said owner Preethi Jayawardena. "Affordability has been key to us since day one, and will remain so at the new outlet."
"These are exciting times for us as we will be closing down a beloved store to open a bigger and better landmark store for our customers. I can guarantee that no one will be disappointed by what we have to offer them," said Mrs. Jayawardena, proudly.
In 1992, Preethi and Neela Jayawardena, the former a seaman and the latter a zoology and botany teacher opened their first store in a 400-square foot rented space in the Wellawatta Plaza. Over the years, the sheer dedication of the hardworking duo, along with their affordable prices and quality products led to a thriving business and the couple moved their store to its current location on Duplication Road in 1999. The five-storey building opened to immediate success with record numbers of shoppers.
In spite of its humble beginnings, the husband and wife duo heralded a change in the local retail market, and revolutionised the average Sri Lankan's shopping experience. Committed to bringing a wide range of choices and affordable prices, the store has something for all types of shoppers.
"We wanted to make good quality products available to every Sri Lankan, not just the higher income shoppers," said Mr. Jayawardena. "We have several high fashion brands at unbeatable prices. The value we offer for price is hard to match."
"We made the decision to close down the current outlet because we realised the location couldn't handle the large number of customers who frequent us everyday. We decided that we needed to provide more space, both inside the store and outside, especially for parking, for our customers' ease and convenience," Jayawardena further added.
Seventeen escalators will operate for ease of access to shoppers who will be able to shop for numerous branded items. A car park will cater to 350 cars and the store will remain open until 9 p.m. each night.
Taking customers' requirements in to consideration, the mega store will have a food court with a large selection of food ranging from Western to Eastern and hot and cold snacks.
Prior to the closure, House of Fashions Duplication Road outlet will be hosting a three-day mega sale from October 31 to November 2.
comments powered by Disqus
The 6 Best Hotels Near House of Fashions, Colombo, Sri Lanka
House of Fashions Shopping in Colombo 8, Colombo - Time Out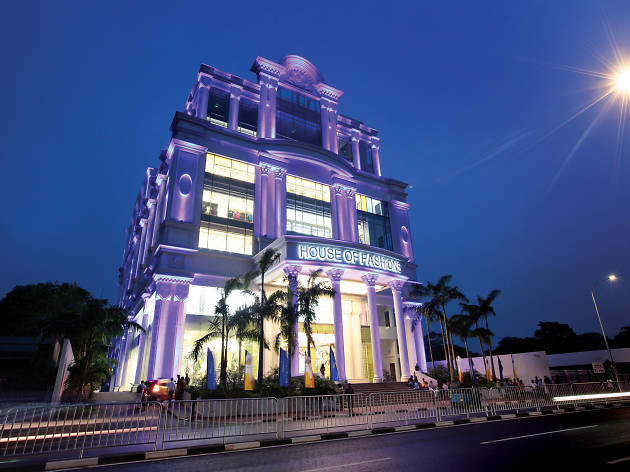 House of Fashions in Colombo, Sri Lanka - Lonely Planet
House of Fashions Mega Mall - Shopping Mall in Colombo
House of Fashions to launch mega department store The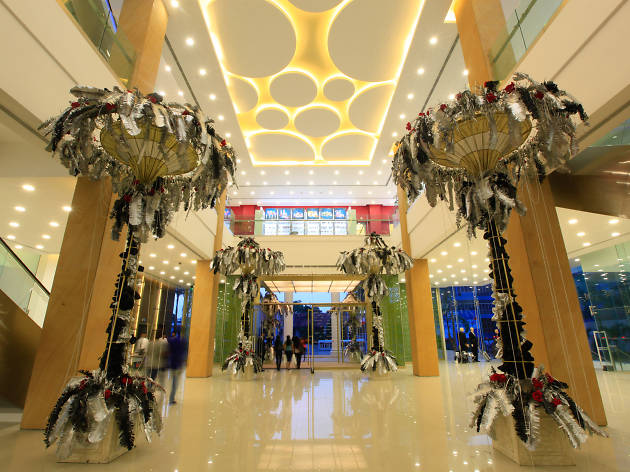 House of Fashions Mega Mall - Home Facebook