John Varvatos - Wikipedia
John Varvatos (photo courtesy of Vegas Magazine)
by Rock 'n Roll Ghost
Fashion Star's John VarvatoJ
John Varvatos is a fashion icon, which makes him a perfect choice to be a mentor on NBC's Fashion Star (Tuesdays at 10 PM EST/9 PM CST).
On a recent conference call to promote Fashion Star, Rock 'n Roll Ghost asked Varvatos about his fellow NBC cohort and friend, radio legend Howard Stern. Stern has gone on record as loving Varvatos' clothes and hand picked him for his wardrobe as judge on NBC's America's Got Talent (premiering Monday, May 14th).
See below for the entire exchange between Rock 'n Roll Ghost and John Varvatos.
Rock 'n Roll Ghost: Hi John. How are you doing?
John Varvatos: How are you?
Good. I wanted to ask you and I kind of came in late so hopefully this hasn't been asked. But you've had a friendship with another judge on another NBC show (America's Got Talent), Howard Stern?
John Varvatos: Yes, yes.
I was wondering how that friendship developed and how excited were you to get the opportunity to dress him personally for his judging duties on America's Got Talent?
John Varvatos: Well first of all I can't say that I'm close friends with Howard. I'm friendly with Howard and I've been a fan for more years of my life then I remember, all the way back when he was in Detroit early on in his career and all the way through all those different iterations in New York all the way to Sirius satellite radio I've been a huge fan.
I guess Howard discovered us a few years back and became very excited about the clothes and how they looked on him and started talking about them on the show.
Long story short he had come to us as part of the process for his wardrobe for America's Got Talent. I think he's going to be amazing on that show by the way. And in that process I got to know Howard a lot more. And I love him. He's just a sweetheart on top of everything else. He really got locked in with 'You've got my look. You know what I want.' I put a lot of things together for him. I don't think there was one thing that I showed him that he didn't love.
I thought a lot about who he is and what his personality is, what his body shape is and everything else. I'm excited that he loves the clothes. It's much more exciting than winning awards and all the things that I've been lucky enough to do. The most exciting thing is when people love to wear your clothes and somebody like Howard who loves them and also loves to talk about how much he loves them.
Jessica Simpson, John Varvatos and Nicole Richie are mentors on NBC's Fashion Star, airing Tuesdays at 10 PM EST/9 PM CST.
Obviously, as somebody that's a fan what did it mean to you when you began receiving those accolades from him and to be able to get that kind of personal relationship with him?
John Varvatos: It's a great feeling. You know, it's a fantastic feeling. Even if someone's on an airplane and they walk over and they tell you they love what you do or they're wearing your clothes or whatever, it's always a good feeling. I'm very, as you know, very connected with the music industry and we work with a lot of musicians in that. And a lot of these were my idols growing up and now for them to be a big fan of what we do and loving what we do. I'm kind of like a little kid about it. I mean come on…it's super exciting.
TV Interview: John Varvatos Fashion Star (NBC) - Rock n Roll Ghost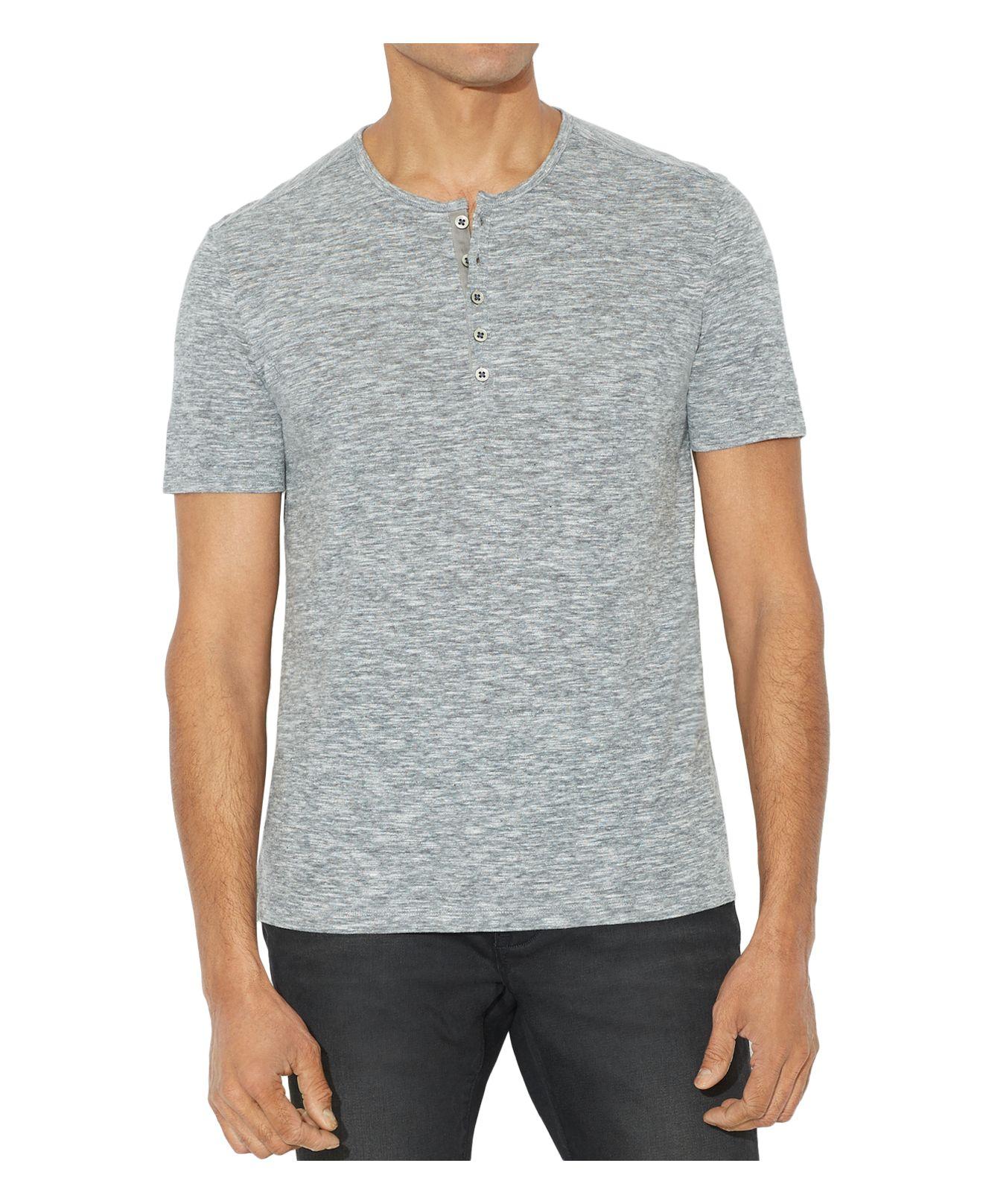 Nicole Richie, John Varvatos, Jessica Simpson On Fashion Star
John Varvatos Finds the Next Fashion Star - Gotham Magazine
John Varvatos Designer Men s Fashion Free Shipping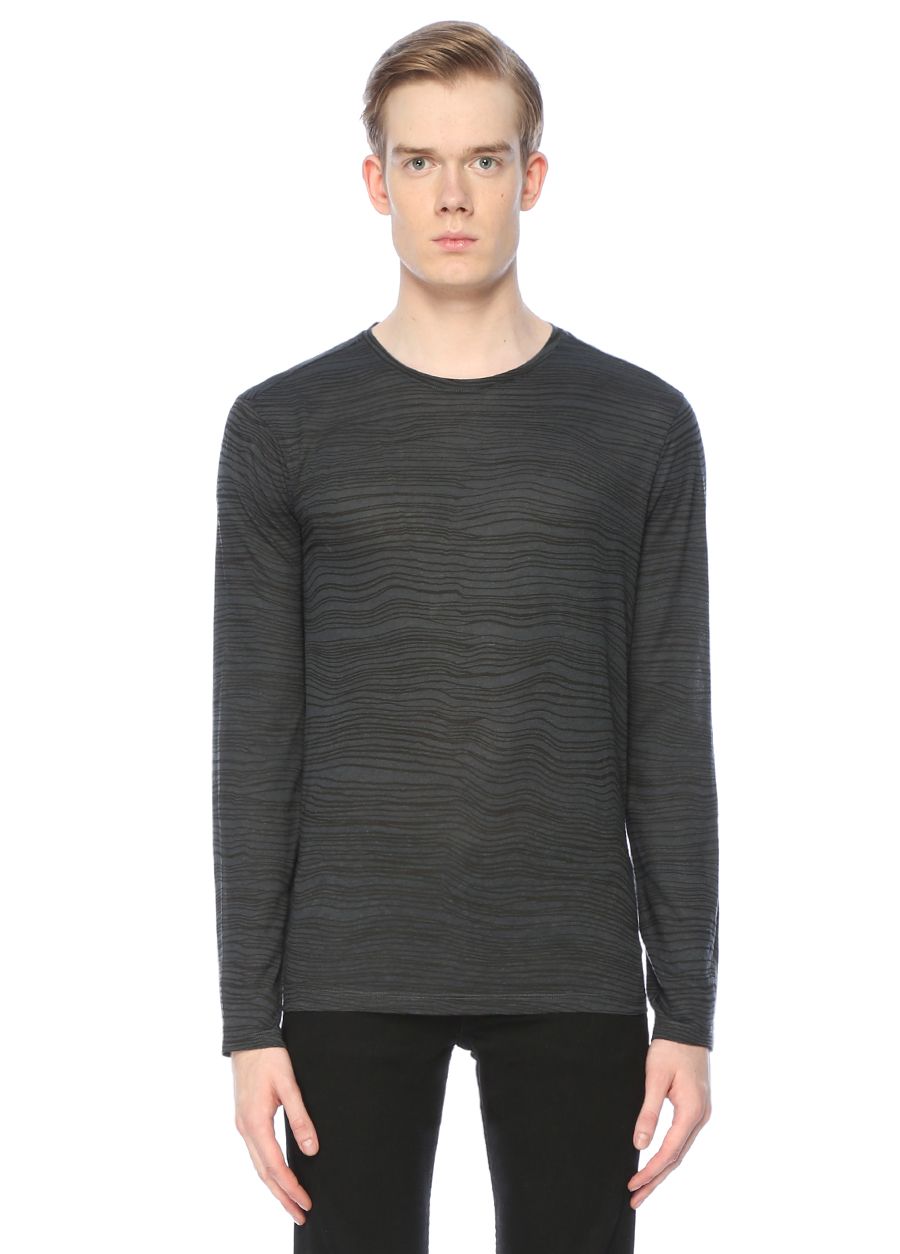 Rock in Fashion by John Varvatos - John Varvatos
Rock Stars at the John Varvatos Runway Show GQ