Mercedes benz tokyo fashion week
Fashion & Beauty
By Staff Writer | Monday, 4 April 2016
The Japanese runways are heating up with the hot looks. Just weeks ago Fashion Week graced the west side from Paris to Milan, and London to New York. It's Mercedes-Benz's turn now, as we round up the highlights from Mercedes Benz Fashion Week in Tokyo.
Divka
​
Photos: Mercedes Benz Fashion Week, Tokyo
Tokyo-based Divka unveils their Autumn Winter 2016 collection evocative of the blackest nights and the darkest eyeshadows – with elegant, long silhouettes and a tendency towards the classic A-line. A monochromatic theme follows with a couple of steely grays in a sea of black and white and clean textures, with an occasional injection of the unexpected ruffles and heavy layers. A reinvention of classic looks, with a subtle twist.
Keiichirosense
​
Fascinating is Keiichiro's 2016 A/W collection, combining the true essence of great art with abstract expressionism in a gorgeous and thoughtful retelling of futurism by Award-winning designer Keiichiro Yuri. Models grace the runway in 360 degrees of enchantingly galactic vibes, in what appears an occasional, subtle borrowing of Princess Leia's character, yet with originality and somewhat the excitement of impressive cinematography.
Jotaro Saito
​
It's the Geisha reinvented, with the kimono reinvented in gorgeous colors and vibrant yet elegant fabric. The true essence of the kimono is kept, save for a narrowing of silhouettes for an elegantly modern update. It's hard not to think about Japan's history, so plus points for bringing the ethnic garb, quintessentially Japanese symbol, to the fashion runway.
Collection Report Mercedes-Benz Fashion Week TOKYO
Mercedes-Benz Fashion Week Tokyo Things to do in Tokyo - Time Out
Highlights from Mercedes Benz Fashion Week, Tokyo Luxury Insider
Mercedes-Benz Out as Tokyo Fashion Week Sponsor, Amazon Japan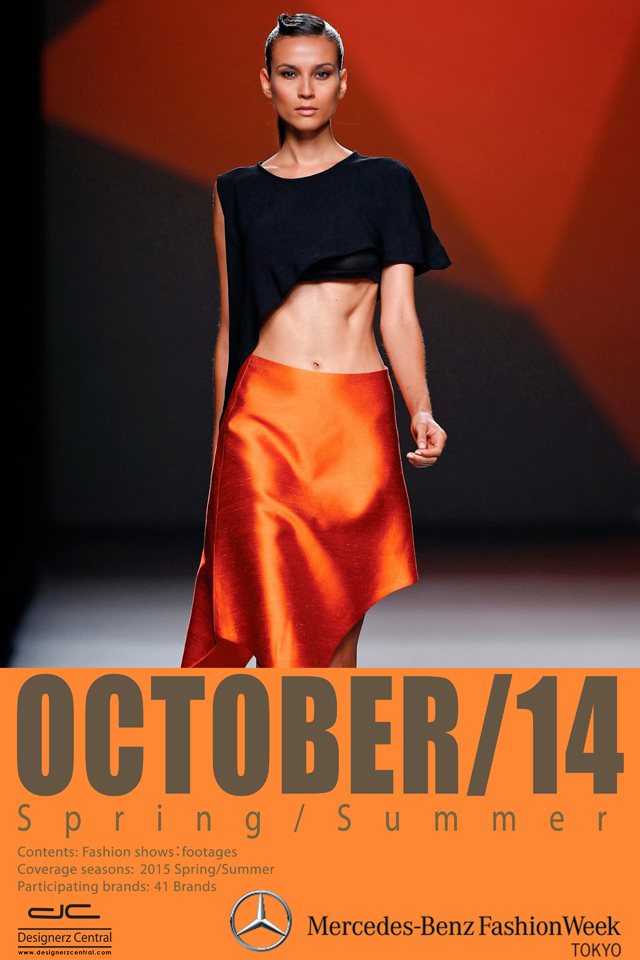 Mercedes-Benz Fashion Week Tokyo - The Japan Times
Calendar - Mercedes-Benz Fashion Week