Neil Barrett (fashion designer) - Wikipedia
One of the most prolific and talented contemporary menswear designers in the Italian fashion industry, Neil Barrett was born in Britain in 1965 to an English family of tailors. With the art of fashion design running in his genetics, Barrett studied at the Royal College of Art and Central Saint Martins in London. He went off to Florence to work for Gucci as the Senior Menswear Designer immediately after graduation. He worked at Gucci for five years before he was approached by Prada's CEO Patrizio Bertelli to help Prada establish its menswear line. After gaining considerable experience, Barrett launched his own label in 1999.
It was Barrett's time to shine when his menswear line debuted on the runway at the Milan Fashion Week of 2002 which left the critics dumbfounded. With the groundbreaking success of his menswear line, he started experimenting with women's wear and launched his first women clothing line at the New York Fashion Week. The public response to his new line was overwhelming for his unique collection was made for fearless women with a touch of masculinity in it. Ever since then, Barrett has continued to make his way to the zenith of success. He came up with an urban sport shoes collection called '96 Hours' in collaboration with the leading sportswear brand Puma in 2003. Neil Barrett was named the Creative Director of Puma in 2003. While working at Puma, he designed exclusive training and formal wear for the Italian football team. He also started hosting shows for MTV around the same time.
The contemporary designer personifies sophistication with his unparalleled skills in craftsmanship along with his bold minimalist designs for both men and women. His label's trademark is the high-end superior quality fabric, slim line cuts and streamlined styling which lead to a perfect fit. Neil Barrett is the first choice for men and women who want to look effortlessly chic and sophisticated. In 2006, the designer expanded with minimalist women's wear line. Neil attempted to strengthen his label by making a hefty investment in the label's production division based in Tuscany in the year 2009. This proved to be the right move for Barrett's label in the later years because all of his designs were being produced in Tuscany in countertrend with other reputed fashion houses.
In the year 2011, the designer decided to strengthen another key factor attributing to his label's success – the distribution. The Neil Barrett label went international with the opening of his first store in Hong Kong's Landmark Building which later led to the opening of three additional stores. Another store sprang up in Korea around autumn 2011. The label also found its way into Japan. It is rather interesting to note that all of Neil Barrett's stores are designed by A-class architect Zaha Hadid. Neil has also designed wardrobes for multimillion dollar movie projects like Spiderman 2, Spiderman 3 and Ghostrider and I-Robot.
Over the years, he has managed to gain a fan following of star celebs like Ewan McGregor, Colin Firth, Lenny Kravitz, Mark Ruffalo, Orlando Bloom, Jake Gyllenhaal and Steve Martin. Actresses like Madonna, Angelina Jolie, Robin Wright and Kristen Dunst are all fans and admirers of Neil's women's wear collections.
Neil Barrett BoF 500 The People Shaping the Global Fashion Industry
Neil Barrett Fashion Designer Photos Pictures of Neil Barrett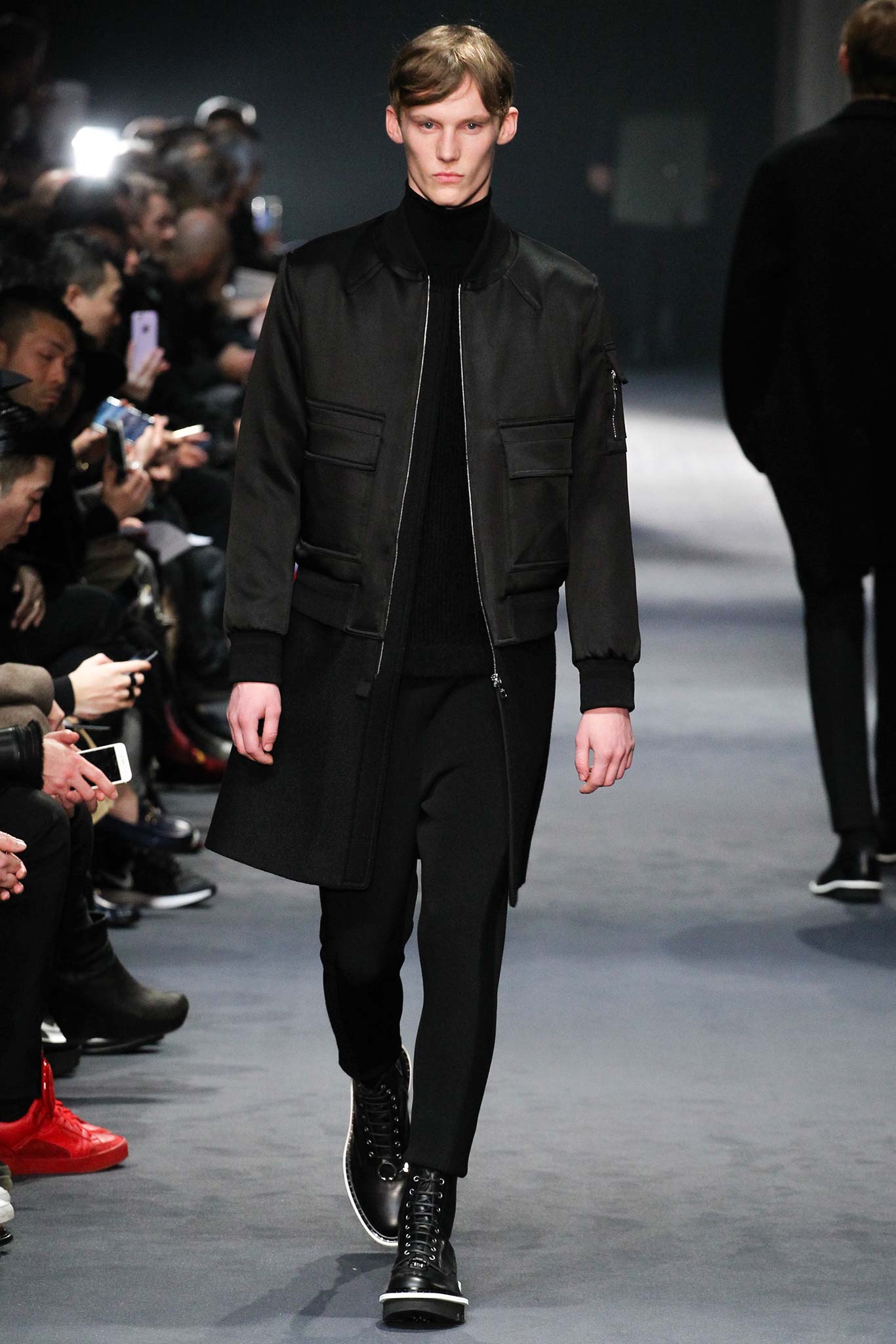 Neil Barrett - Designer Fashion Label - The Cut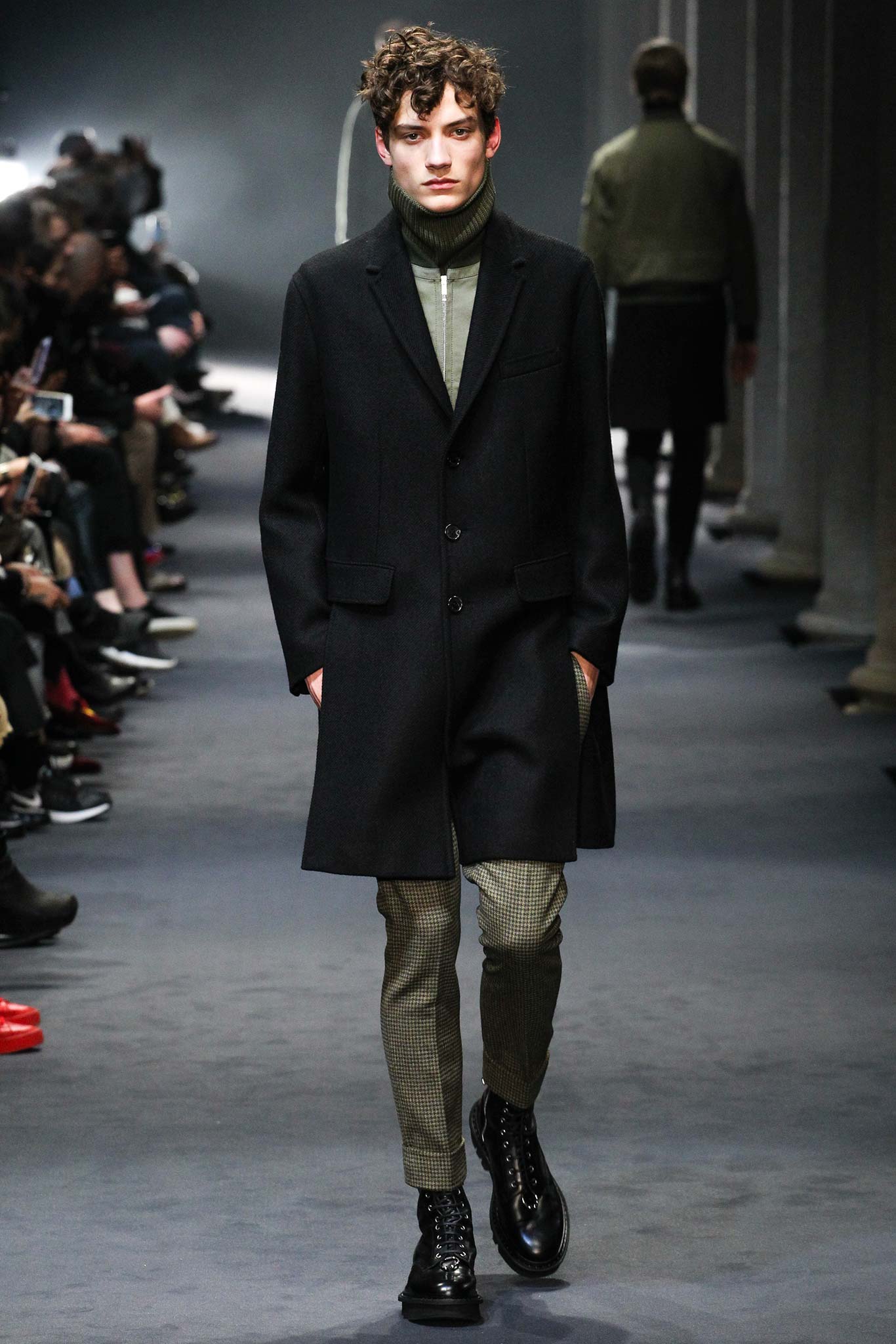 Neil Barrett Fashion Designer - SHOW studio
Neil Barrett Fashion Designer Biography
Neil Barrett (fashion designer) - IPFS