MILK SHAKE - Highland Park Old-Fashioned Soda Fountain ICE
Stumped for dinner? Get our life-saving Dinner Daily newsletter. You (and your stomach) can thank us later!
1 view more photos
Top Review by
looneytunesfan This was very good. Will be great on those hot summer days. I will make this again. Thank you!
See All Reviews
Make a Tweak Ask a Question
1 recipe photo
Ingredients Nutrition
Directions
Blend ice cream, malt powder and milk until smooth.
Pour into a glass and garnish as desired.
Nutrition Info
Serving Size: 1 (219 g)
Servings Per Recipe: 1
Calories 322.7 Calories from Fat 93 29% Total Fat 10.4 g 16% Saturated Fat 6.2 g 31% Cholesterol 36.2 mg 12% Sodium 180.6 mg 7% Total Carbohydrate 50.4 g 16% Dietary Fiber 0.6 g 2% Sugars 20.6 g 82% Protein 9.1 g 18%
Serves
Yields
Units
US Metric
Like what you see here?
Add to collection
New Collection
Healthy Hungry
collection name
No Results
Whoops! There are no results for your search. Please modify your search and try again.
Deep South Dish: Grandma's Old Fashioned Boiled Custard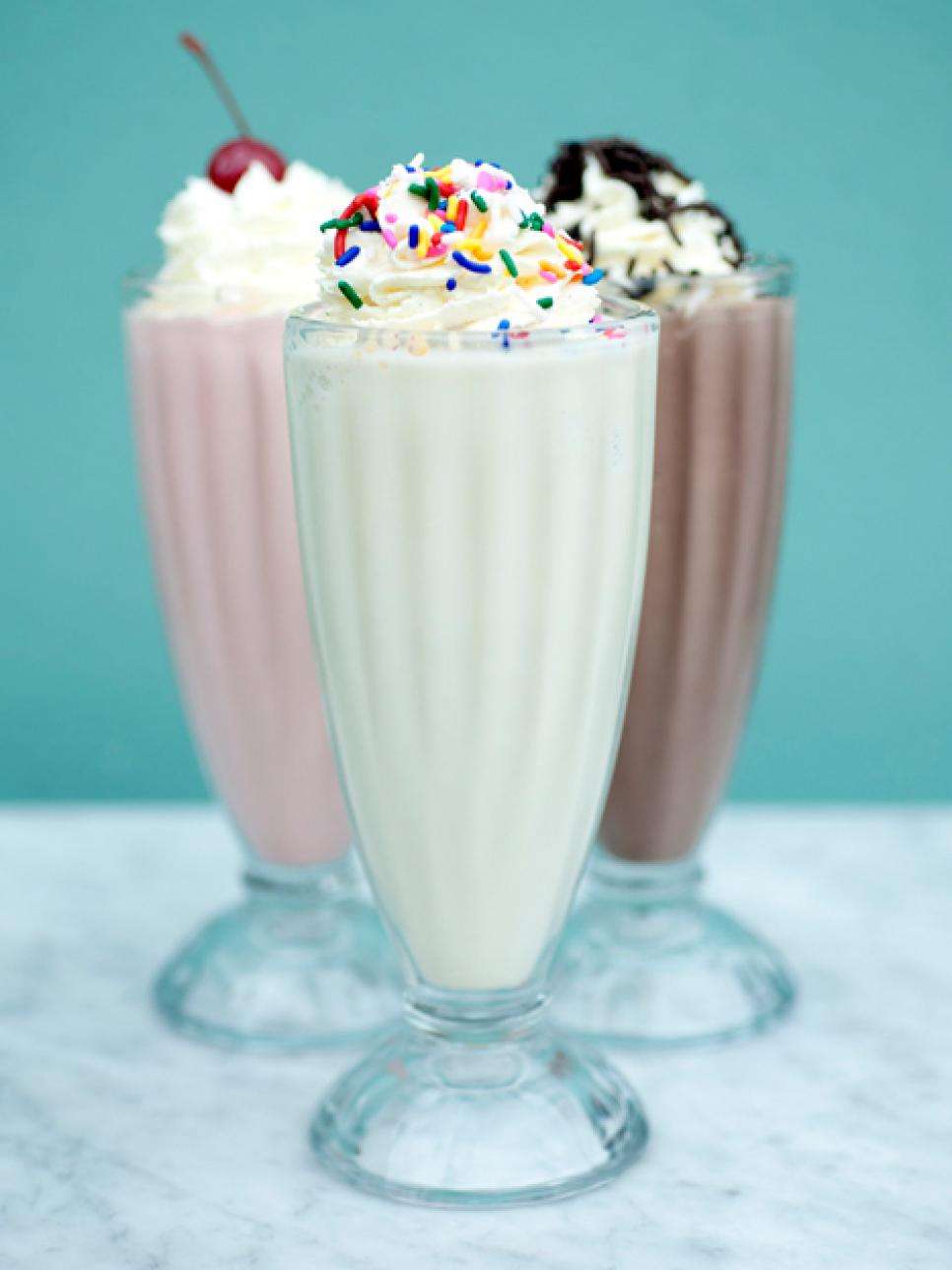 Old-Fashioned Strawberry Malted Shake - Genius Kitchen
Old Fashioned Peanut Butter Candy - Recipe - m
Old-Fashioned Chocolate Cake The Hungry Mouse
Old Fashioned Coconut Cake - Sugar Spun Run
Old Fashioned Breeze Recipe - Jim Beam