Peach Pie the Old Fashioned Two Crust Way Recipe
Bubbling, Buttery, Sweet, Juicy Peach Cobbler………My What A Blessing!!
I have had soooooo many request for me to list an old fashioned style canned peach cobbler. And I've been saying I would list one since the beginning of this blog hangs head down in shame I am just now getting around to listing a homemade peach cobbler recipe and I feel so ashamed. Go ahead, call me a bad-blogger- friend…person. I deserve it.
BUT ALL GOOD THINGS ARE WORTH WAITING FOR AND HONEY BOO…….THIS PEACH COBBLER COULD ATONE THE MASSES! IT IS BANGINNNNNNNN!
No one will ever believe that you made this here thing of beauty from scratch. Canned peaches works superb in this recipe but you could also use fresh peaches when in season. So go ahead and make this homemade peach cobbler for your man, place it on the table and say" here you go boo, just a lil something I whipped up! You know how I do it!"
DISCLAIMER If your man is a southern boy, this cobbler may result in a marriage proposal. So please be careful with who you present this pie to. (this comes from a true story)
Ok so I know what some folks are gonna say "if it has a pie crust style crust then it's a PEACH PIE & NOT A PEACH COBBLER!!" and my favorite line I hear "If you gotta use canned peaches you might as well not even make a peach cobbler!" Growing up in the south I can't even tell you how many times I've heard these debates! What do I think? I say just hush and eat! Who cares right!
This old fashioned peach cobbler recipe is so easy and downright HEAVENLY!!!! The crust….omg….the crust! PROMISE ME YOU WILL MAKE THIS PIE CRUST! EVEN IF YOU SUCK AT MAKING PIE CRUST YOU MUST MAKE THIS ONE.
It is SUPER buttery tasting, golden, flaky & crisp on the top with a lil sprinkling of brown sugar, cinnamon and sugar and the underside is soft from absorbing all of that juicy peachy goodness. The bottom crust is gooey and….oh those peaches!! Yes those hated-on canned peaches really up their game in this recipe.
They are sweet and creamy and…PERFECTION!!!
Seriously, this is one of the best peach cobblers I have ever tasted. It is a combination of my uncles peach pie recipe, my grandmothers peach cobbler recipe and a lil bit of tweaking from yours truly. It has that signature old fashioned taste that I know will just make you feel like you are sitting out on the porch at your grandmothers house in the country, swatting flies from your face.
I hope that this peach cobbler will find it's way into your recipe collection and that you will enjoy it as much as I do.
Watch on Youtube!

5.0 from 53 reviews
Old Fashioned Homemade Peach Cobbler
Author: Divas Can Cook
Ingredients
Buttery Deluxe Pie Crust: (make two pie crust)
2½ cups all purpose flour
2 Tablespoons of sugar
1 teaspoon of salt
1 stick COLD butter (chopped into pieces)
½ cup COLD butter-flavored shortening
½ cup ice cold water (if dough is still too dry, add in more cold water a tablespoon at a time)
Peach Filling
2 (26 oz cans) sliced peaches ¾ cup of sugar
6 tablespoons of butter
1 teaspoon lemon juice
1 teaspoon of cinnamon pinch of nutmeg
Sugary Topping (for top crust. Can also sprinkle & press some into the bottom crust)
1 Tablespoon sugar
1 Tablespoon brown sugar
1-2 teaspoons cinnamon
Instructions
Preheat oven to 375
In a bowl add flour, sugar & salt. Give it a whisk to combine.
Now cut in the butter & shortening until mixture resembles very large crumbs. (I use my hands for this. Don't overdue it. Mix just until combined)
Add in the ice cold water and stir just until combined.
Gather dough into a ball and flatten. Cover with plastic wrap and refrigerate for 15-30 minutes or until cold.
Time to make the peach filling!
Pour 1 can of undrained peaches into a saucepan. Drain the other can and pour the peaches in. We only need one can of juice.
Add in butter, lemon juice, cinnamon, nutmeg and sugar.
Stir over medium low heat just until sugar it dissolved and the liquid is syrupy. Set aside.
Divide the chilled pie crust into 2 balls. One for the bottom crust and one for the top crust. make the bottom crust, roll out a ball on a flour surface until it is about ⅛ inch thick. Place it inside of a deep dish pie pan. Sprinkle on some sugar mixture if desired and press it into the crust.Step 3.) Spoon on the peaches. Pour on a little juice to your liking. ½ cup will do just fine for me.
Now it's time to make the lattice top crust.Roll out the other ball of dough so that it is long enough to make strips that will reach from one end of the pie pan to the other. Cut out about 8-10 1-inch strips.
Lay the strips in a crisscross pattern on top of the peaches and press the ends into the pie crust rim.
Drop a few pieces of butter on the pie and sprinkle with the cinnamon sugar mixture.
Bake for 35-45 minutes or until golden.
3.1.09
Old Fashioned Homemade Peach Cobbler - Divas Can Cook
Peach Pie Smoothie Recipe Ellie Krieger Food Network
Old-Fashioned Flaky Pie Dough Recipe Serious Eats
Old Fashioned Peach Jam A Sweet Spoonful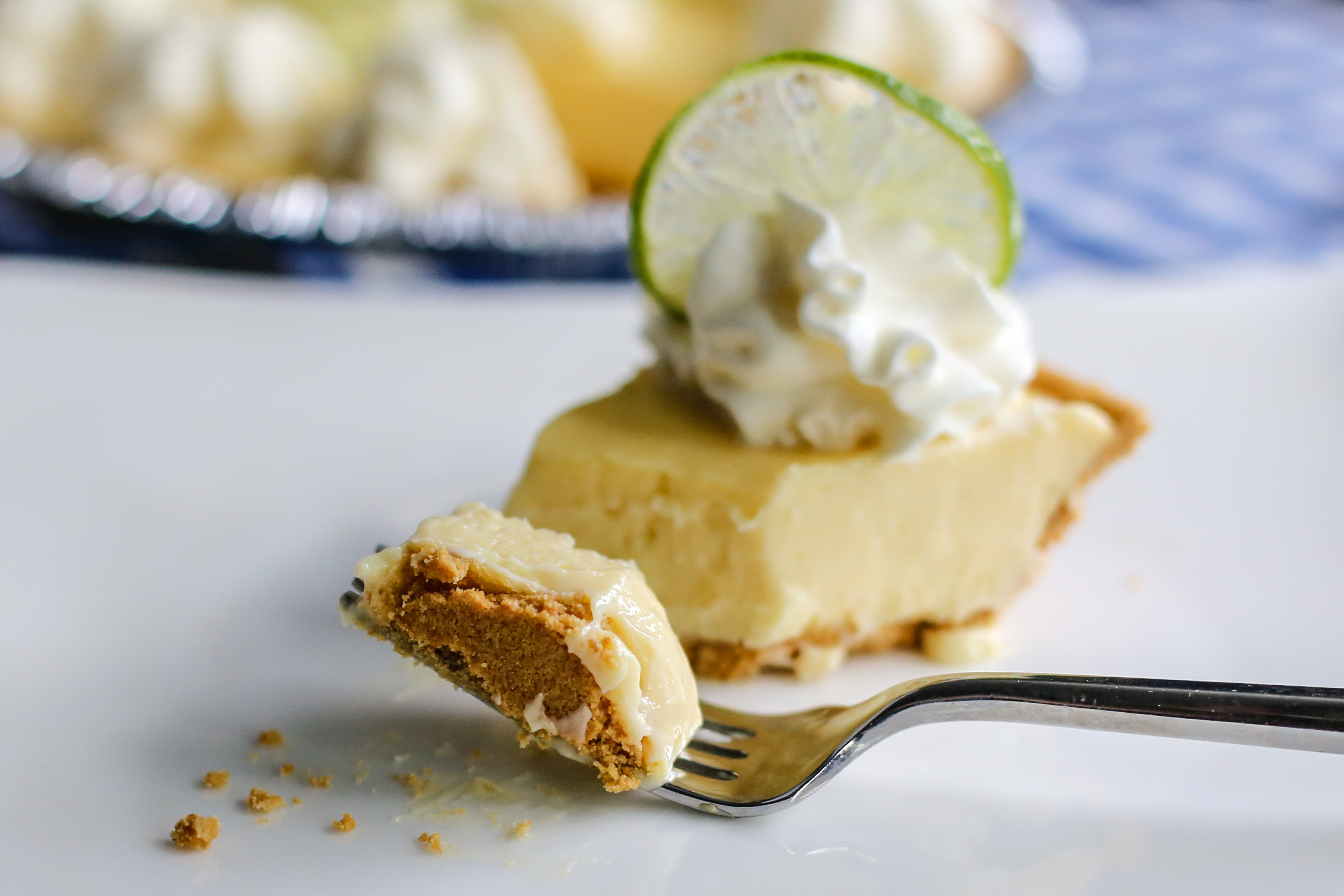 Old-Fashioned Bread Pudding Recipe - m
Old-Fashioned Oatmeal Pie - Recipe m